I started browsing around online for lovely things, as I so often do, and I got sucked into a vortex of Chinoiserie. Check out these awesome China-inspired items!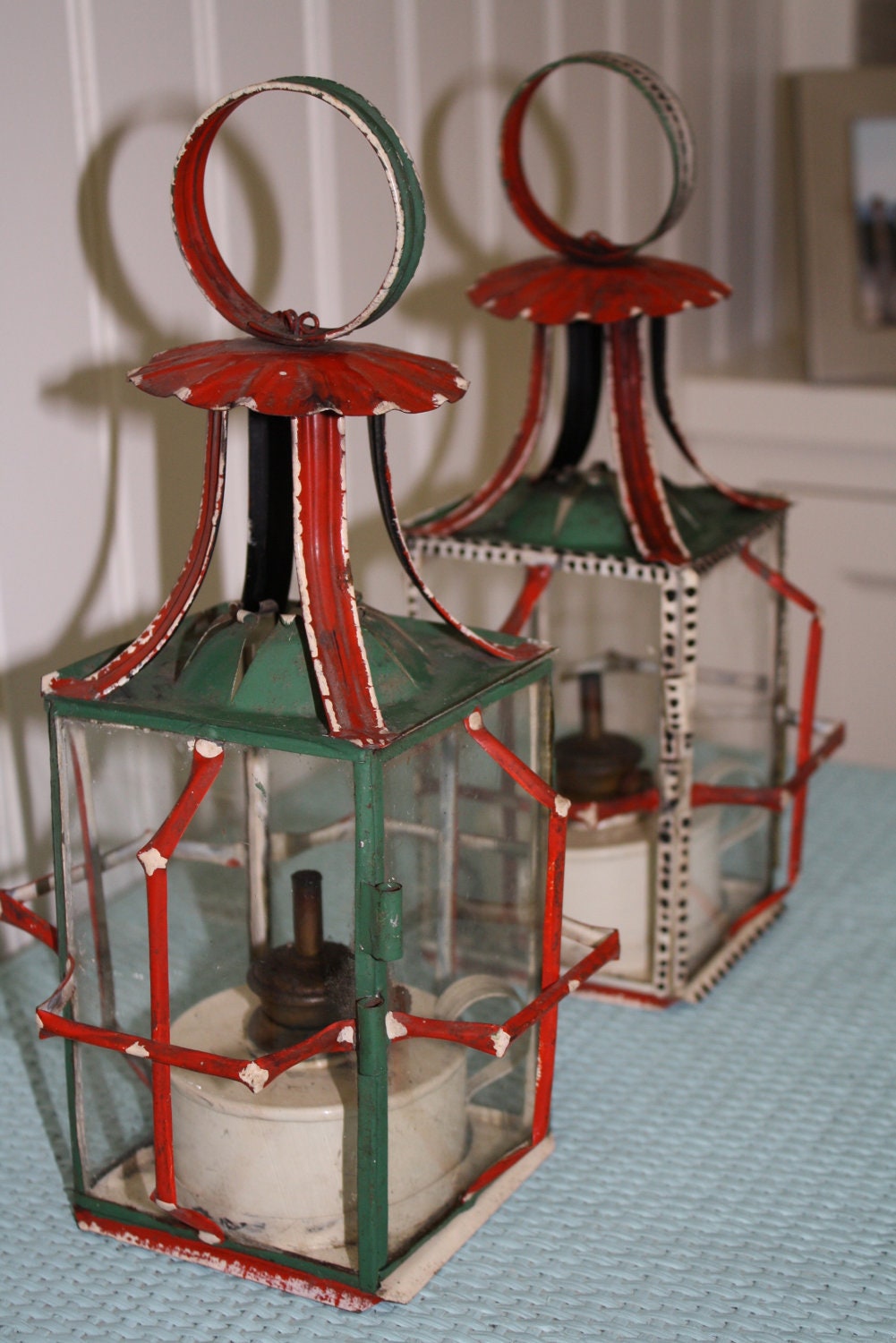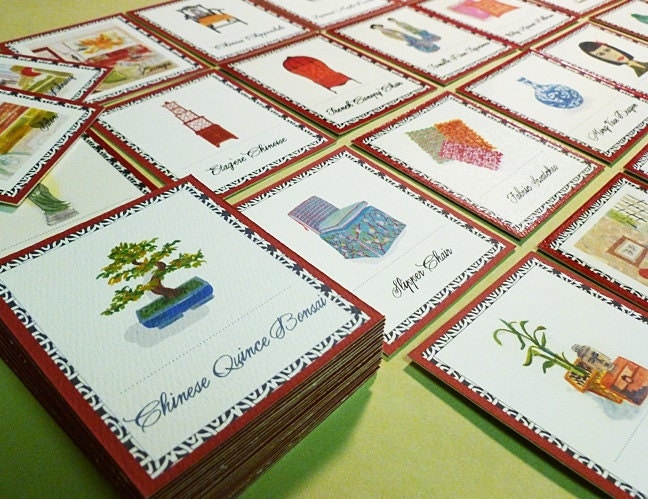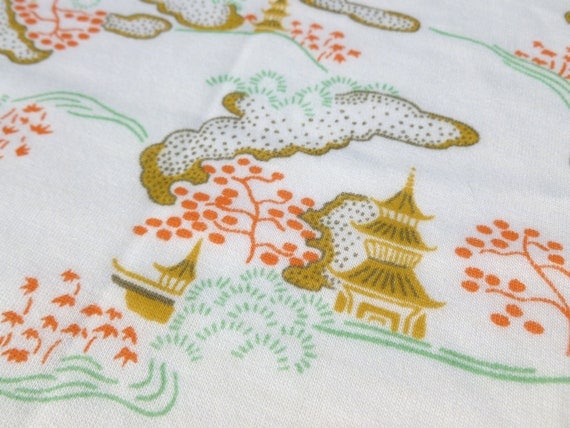 Also,
here's a cool post
about Chinoiserie in rooms, and
here's one
on precious, China-inspired bedding for a little girl. What do you guys think about using Asian influences in your decorating? Too Eastern? Too old-world? Or super-stylish and detailed?