Now's the time! That time of year when we sit down, think about ourselves, and decide how we want to be better. I've always loved making resolutions, but I've never limited myself to making them only for New Year's. I'm a very goal-oriented person, so writing down things I want to accomplish brings me that much closer to actually doing it.
What are some of your resolutions? Here are our goals for 2013:
+ save 40% of what we make
+ have a baby
+ enjoy every minute
+ be a better journal keeper
If building your blog is one of your resolutions, here's a giveaway to get you going! We've got three different ad spaces, as well as an eyeshadow palette to help you along with your "stop wearing my husband's clothes everyday and only showering twice a week" resolution. Good luck!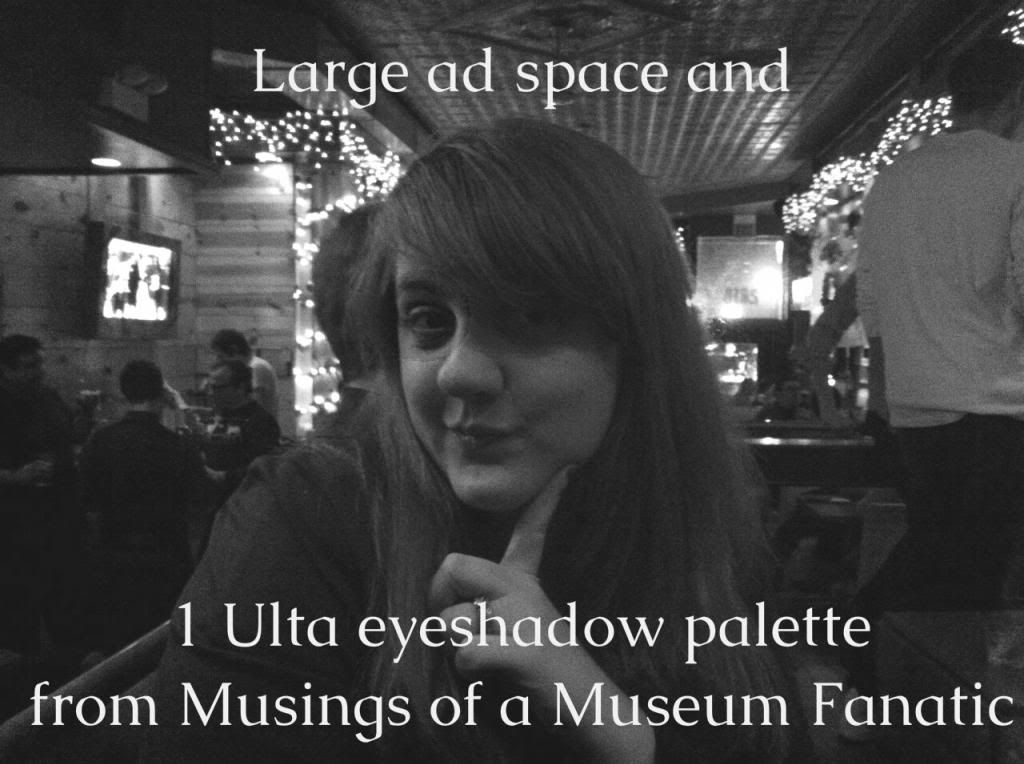 a Rafflecopter giveaway