A lot has happened, house-wise this week. We got new leather couches and linen curtains (see pictures below), and I've done some repurposing. Remember when I was making the book wreaths for the consignment store? Remember how they gave me a bunch of free books so I could produce abundant wreaths? Well, most of them were hardcover, and all of them had ridiculous titles like "The Starter Wife" and "Toxic Bachelors" and "Lipstick Jungle." Being embarrassed to have such smutty books in my home, but not wanting to get rid of them for future crafting use, I decided to wrap them in brown paper, the way we did in middle school to protect our textbooks. I think they look rather fetching on the shelf now, mingled with more attractive, and appropriately named, hardcovers.
For the paperbacks, I ripped off the front and back covers, stacked them, and bound them in thin rope (a $10 roll of brown contractor's paper from Home Depot and a $3 roll of thin rope have been some of the greatest crafting/giftwrapping investments I've ever purchased).
I ended up with two book displays that would have cost [literally] ten times more from Restoration Hardware or some other shnazzy store where everything is called "artisinal."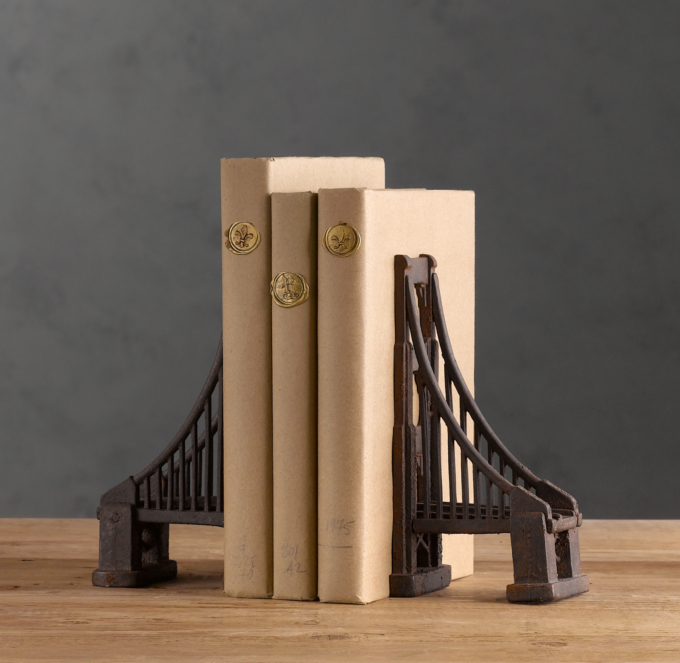 I bought grey and sheer linen drapes and iron drape rods from Target for about $100. Then I hung them myself (which was a sweatier endeavor than I expected), just to surprise the husband when he came home. It's amazing how much more finished the room is with drapery.
Ninners approves of all the changes. We were noticing he was a little cranky not too long ago, and figured out it was because he was near a window. The sun would heat him up, poor guy, and he could see all the people quickly rushing by our apartment. The movement was startling for him so we moved him out of sight of the walkway and sun, and he seems a lot happier.
Then tonight, I somehow convinced Caveman Conrad to take me out on a sushi date - something he usually strongly protests. Only one of the 4 things we got was worth paying for. The rest was really fishy. Conrad's Yakisoba dish was ok, he said, but I thought it was far too ginger-y. We walked out having only eaten half of what we paid for. He'll never buy sushi for me again.
Here we are now, on our new leather couches, enjoying our Xbox Live subscription. This is my general position most of the time. The rest of the night will be full of staring at screens, computer or television. We probably won't even move for the next 3 hours. Enjoy your evening, faithful readers!