I'm in love with these Seagrass Rugs from Pottery Barn. Conrad and I are discussing putting wood floors in our home, and I think one of these rugs over a beautiful wood floor would be so pretty. They aren't fabric, so they have a wear life of much longer than carpet, plus they look so beachy.
And there's also these from Crate and Barrel.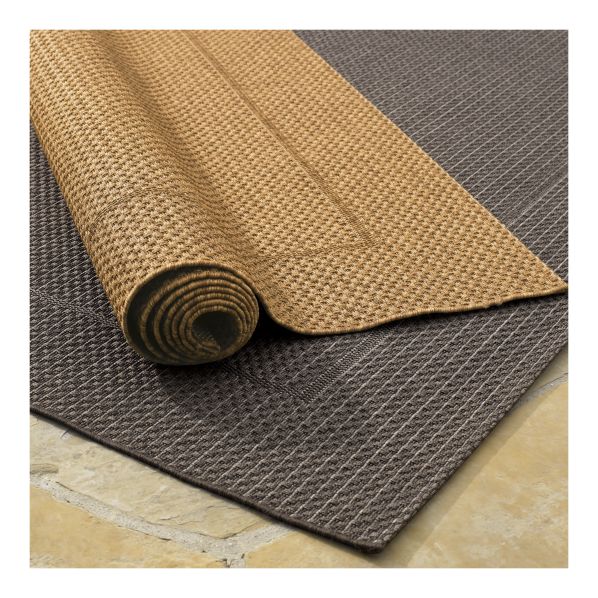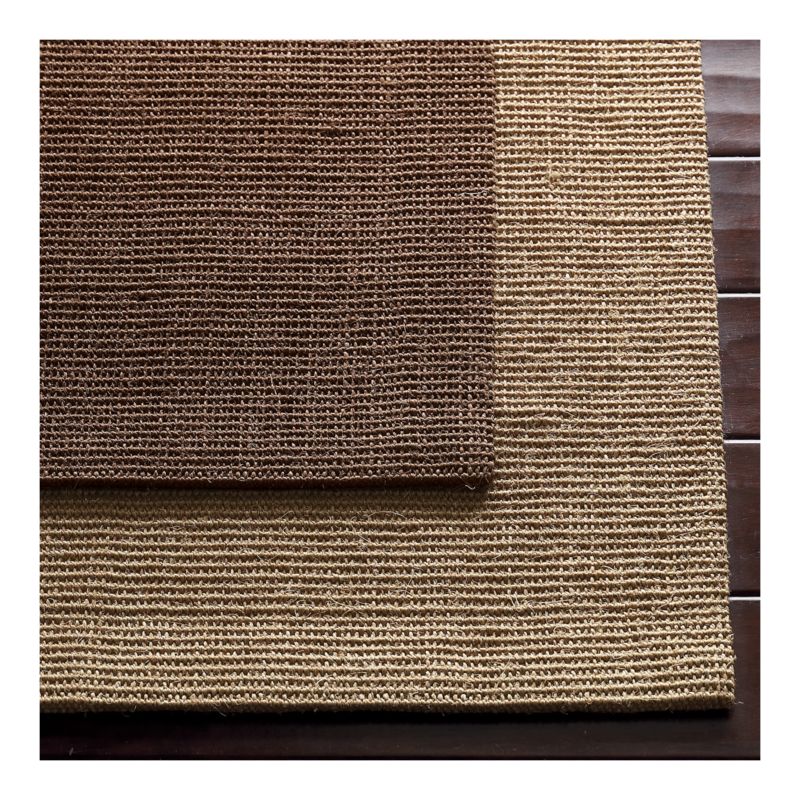 Maybe for Christmas, Santa will install new wood floors and bring me one of these?