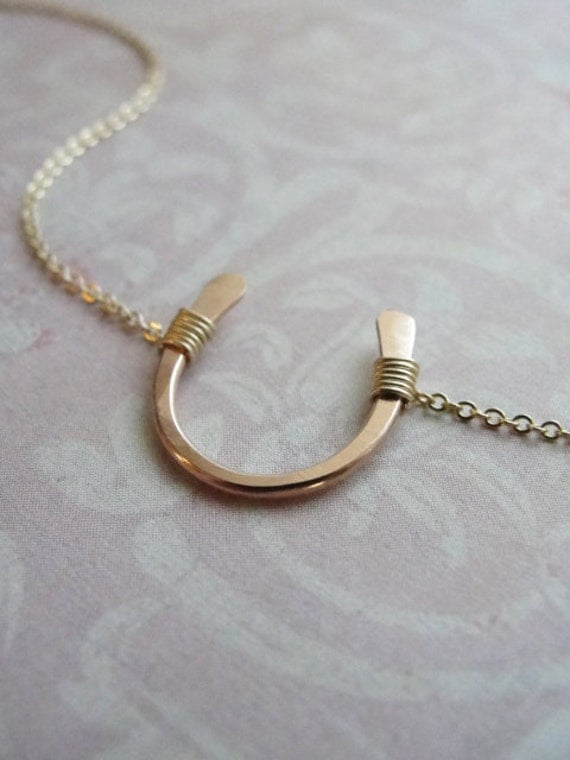 Today could have been very unlucky.
I could have woken up on the wrong side of the bed. Late.
I could have missed a homework assignment.
My haircut/dye could have been seriously botched.
I could have gotten food poisoning.
But none of that happened. The day started off slow, with some cereal munching and some internet browsing. As I always do, I get bored with the internet rather quickly, and I turn on Spongebob and make the bed and start cleaning up my pile. Off with the shorts and baggie shirt, on with the clothes. Commence an hour or two of simultaneous homework/web surfing. 1:45 rolls around and I set off for my hair appointment, which was unfortunately expensive, but worth it. New hair is a success. Stop at a hidden little bakery and taste a shameful amount of cupcakes, and get a Mexican Brownie for Conrad - his favorite. Stop and get 3 rolled tacos. Feel full after 2 (success again! We're not counting the cupcakes). Come home and gaze adoringly at Ninners. Brush teeth. Watch Gossip Girl until Conrad comes home. Greet him with a big, slightly open-mouth kiss, then go get burritos at Chipotle. Join the in-laws at the concert in the park.
Not an unlucky day. Not at all.